Description
Ships within 72 hours. Expect 1-2 weeks in transit.
Ordering for Christmas? Call us for exact shipping times. 800-611-6109 or Contact Us.

The Sundance Arena by Premier Equestrian is an affordable dressage arena designed for performance, style, easy set-up, and simplicity. Equestrian competitors and horse enthusiasts choose the Sundance Arena for all their horse-riding needs, making it one of our most popular dressage arenas.
Based on the latest industry developments and years of experience, the Sundance dressage arena is made from high quality materials, including UV-resistant vinyl and injection-molded base cones for a virtually indestructible design. Our dressage arena's expertly crafted designs also feature a set-in trough for quick and easy set up.
FREE Shipping in the contiguous U.S.
International Shipping:
Most of our items can be shipped to Canada and world-wide. Call us at 800-611-6109 for your international needs.
Affordable Dressage Arena Design
Users can place base plates on the cones to add sand for extra weight in windy locations. The 1.5″ x 5.5″ rails are cut to exact lengths and have UV/impact resistance and ribs for strength.
Sundance Dressage Arenas come in multiple sizes to meet all of your equestrian needs. Packages also include rails, base cones, and eight bottom cone covers.
The Sundance Dressage Arena is currently available in the standard 4 meter rails or, our short rail version which includes 9′ 3.5″ rails. Users of the Sundance Dressage Arenas will discover how stylish, efficient, and durable this product makes horse shows, competitions, and everyday training sessions.
Sundance Arena Specifications
12" tall x 16" base width
Top of rail is 12″ from ground
1.5" x 5.5" x 4 meters long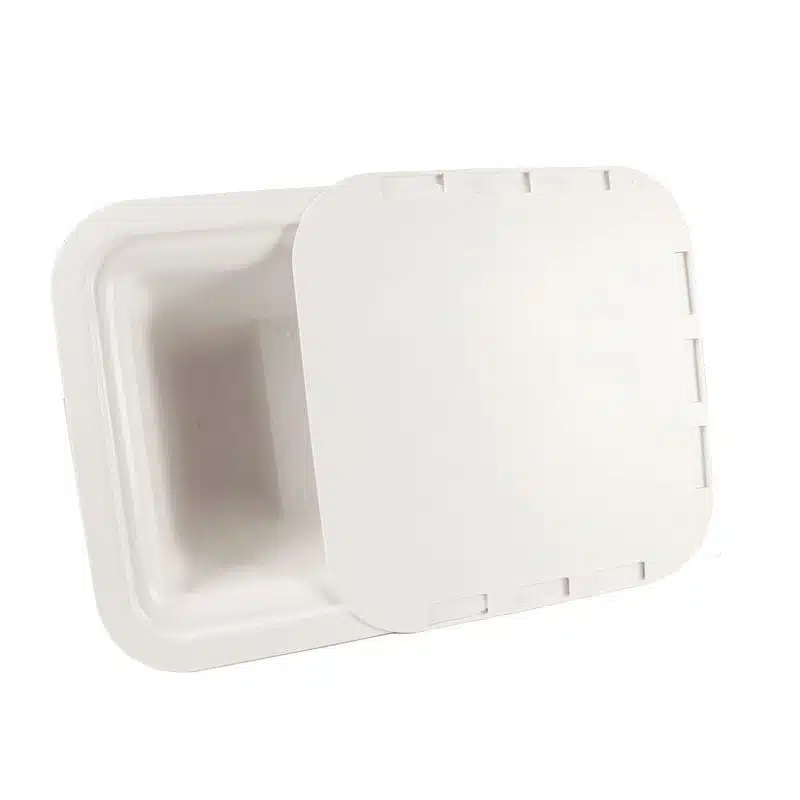 Bottom plates allow the cone to be filled with sand
The 20×40 meter dressage arena includes:
30 cones, 30 4-meter rail sections, 8 bottom cone covers.
The 20×60 meter dressage arena includes:
40 cones, 40 4-meter rail sections, 8 bottom cone covers