This page contains crucial information for proper delivery of your items!
Before the Driver Leaves:
1. Count your boxes against the delivery receipt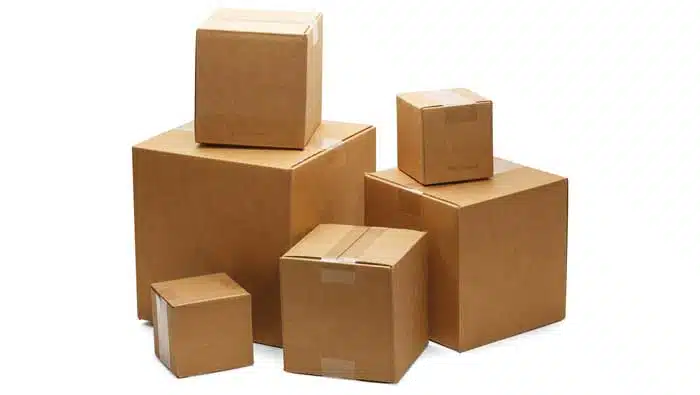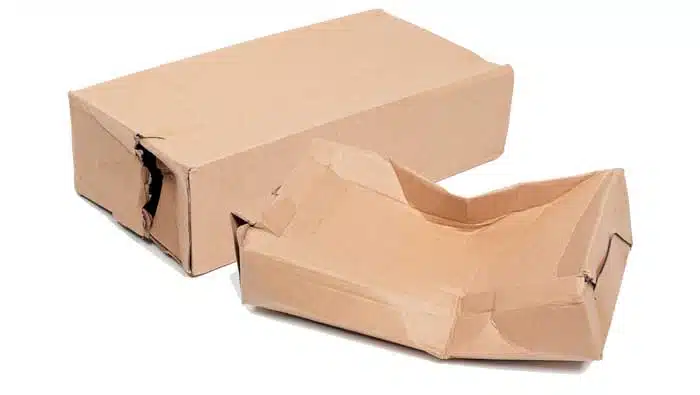 3. Notate missing or damaged boxes on the delivery receipt.
We cannot help you if damage is not noted on the driver's delivery receipt. You will have to file the claim and prove the damage occurred during shipment.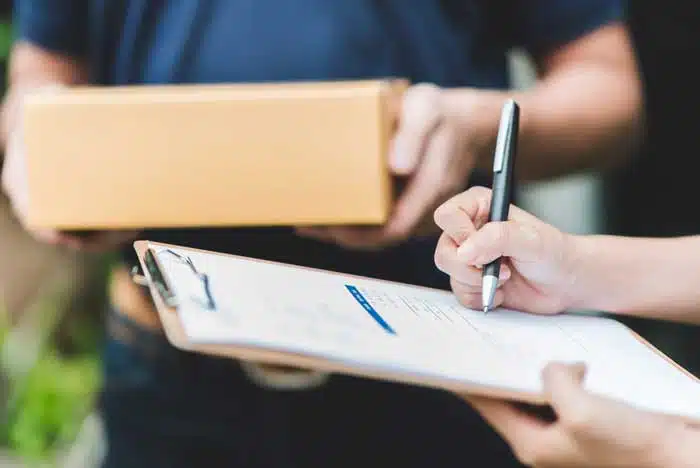 4. Accept the entire delivery so the driver can leave.
Photograph damaged packages and call Premier Equestrian within 72 hrs. (1-800-611-6109)
Damaged products will be replaced immediately and we will file a freight claim.
If the packages are delivered while you're away and there is damage, please contact us immediately. Photograph the damaged packages before opening. This will assist us in making a claim.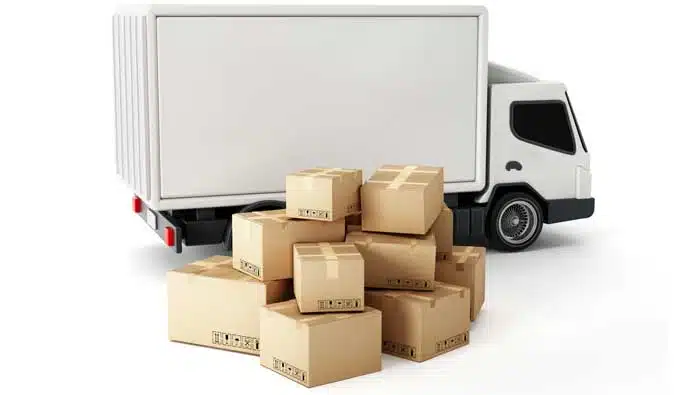 Freight Shipments
Includes items over 8 ft. long or that weigh more than 75lbs.
The freight truck will need access to your property and a place to turn around. The freight company will call you to schedule a delivery appointment. You, or a representative, must be present and assist in offloading.
Footing & Groomers:
Your Premier Footing and/or Groomer will be delivered on a freight truck. The truck will need access on and off your property.
For Footing Deliveries:
It's your responsibility to get the footing off the truck. You or your contractor may need to have a pallet jack on hand and a forklift, or other equipment that can lift at least 3,000 lbs. If you are unsure about this, please contact your Premier Equestrian representative right away.
For Groomer Deliveries:
The freight truck may include a lift gate for offloading, if requested. If additional equipment is needed, your equipment will need to lift at least 1,500 lbs.
Note: 7' and 8' Groomers may be too large for the lift gate. In that case you will need a forklift (or equivalent) to offload your groomer. Your Premier Equestrian sales representative will alert you regarding unloading.
If you have any questions or concerns about the delivery process
Call 1-800-611-6109
Contact Us