ArenaAid® Textile Footing Product
The unique formula of fibers gives sand a structure by trapping loose, rolling particles.
Get the performance of a textile arena without the cost of replacing all of your sand.
Our Most Popular Footing Product
ArenaAid footing's nylon & polyester fibers stabilize a wide variety of sands. It can be mixed with new sand, and is ideal for mixing with existing sand.
Learn more about surface characteristics
Stabilizes a wide variety of sands and prevents over-compaction
Clean, non-toxic, good for horses and humans
Retains moisture and reduces dust
ArenaAid footing increases stability, cushion, rebound, and grip
Note: The final color of your footing may vary from what is shown
ArenaAid Arena Footing Calculator
Based on 3.5″ of sand
Estimated cost only. Subject to change based on exact square footage, sand depth, and sand type.
Contact us for exact footing cost and freight
Make sure you're comparing apples to apples. Many footing companies will advertise cost per sq ft based on 2.5" of sand. However, most arenas require 3—3.5" of sand. Also make sure you're comparing bale weight.
Ideal For:
ArenaAid footing product creates a surface for dressage, jumping, and vaulting in moderate to high-traffic arenas. Also great when arena is used for turnouts and lunging.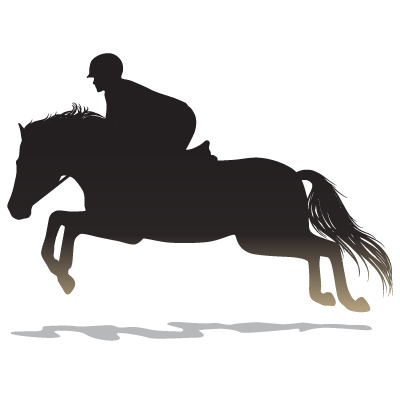 Requirements for ArenaAid Footing Product
ArenaAid footing is a neutral, non-toxic, non-allergenic material that will not affect humans or animals. Contact us for an SDS report.
Blends with an assortment of sands. Particle size will be the most important factor in sand requirement. A medium to fine sand with sub-angular particles is best.
Contact Us for a free sand data chart for your quarry
Water is required to keep sand particles mixed with the textiles and fibers.
A wide range of groomers can be used. We recommend something with tines that will churn the sand and product, as well as something that can create compaction.
Shop Premier Groomers & Drags
Premier Equestrian, Inc. does not make any warranties or representations of any kind, whether express, implied or statutory, with respect to any service or product, including without limitation, warranties or representations concerning merchantability, non-infringement, fitness for a particular purpose, performance, quality, or that products or services will be error-free.
ArenaAid Footing Customers
"Our footing before, while fantastic for competition, could be a bit firm for every day riding. ArenaAid footing has given us top quality footing, suitable for daily training at an unbelievably competitive price. We couldn't be happier!

Gina Miles

US Eventing Silver Medalist
"We added ArenaAid footing to our large arena to help with cushion, water retention, and sand stabilization. Everyone is amazed at how nice it feels- night and day from before we put it in.

Steffen and Shannon Peters

Arroyo Del Mar
Free Shipping in the contiguous U.S.

$

29.00 –

$

49.00