Athletex® Footing Product
Athletex textile horse arena footing product is made from a combination of textiles and fibers. It works great for hunter/jumper, dressage and pleasure riding.
It's back and it's better than ever!
Athletex is back and it's better than ever!

No need to replace old,

broken down

sand.

Athletex

will bind your existing footing while reducing compaction

and dust.

Athletex

reduces the abrasiveness of angulated sand and adds cushioning to your surface.
Learn more about surface characteristics
Stabilizes almost all types of sand and prevents over-compaction
Clean, non-toxic, good for horses and humans
Mixes with concrete sand and construction sands
Retains moisture and reduces dust
Athletex Textile Horse Arena Footing Calculator
Estimated cost only. Subject to change based on exact square footage, sand depth, and sand type.
Contact us for exact footing cost and freight
Make sure you're comparing apples to apples. Many footing companies will advertise cost per sq ft based on 2.5" of sand. However, most arenas require 3—3.5" of sand. Also make sure you're comparing bale weight.
Ideal For:
Athletex textile arena footing product creates a surface for dressage, jumping, all purpose, and pleasure riding.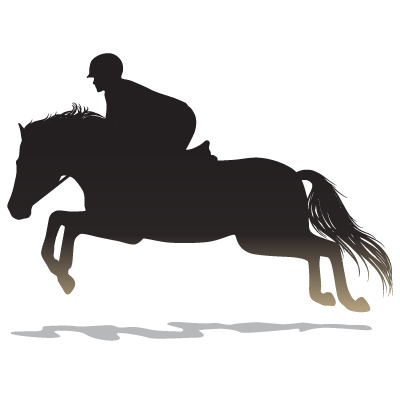 Requirements for Athletex Textile Horse Arena Footing Product
Athletex

stabilizes nearly

 all types of sand, from

fine to coarse

and everywhere

in

between

.

No need to replace your old sand. If you have deep or loose wiggly sand,

Athletex

will stabilize it

help prevent injury

and enhance your riding experience

.
Athletex can bind with almost every type of sand. Great for local construction sands like concrete or mason sand.
See if Athletex is right for your sand
Water is required to keep sand particles mixed with the textiles and fibers.
We do recommend a drag with tines that will mix the sand and product and can create compaction.
Shop Premier Groomers & Drags
Premier Equestrian, Inc. does not make any warranties or representations of any kind, whether express, implied or statutory, with respect to any service or product, including without limitation, warranties or representations concerning merchantability, non-infringement, fitness for a particular purpose, performance, quality, or that products or services will be error-free.
Free Shipping in the contiguous U.S.

$

29.00 –

$

49.00