We love to talk about footing!
Horse Arena Construction & Installation
Knowledge, resources, products, and services are available to help you obtain a great riding surface. We can guide you over the phone, consult with you and your contractor, or employ a team of builders to construct and install your arena surface.
Whether you're improving an existing arena or building new, start by talking to a Premier Equestrian arena expert.
Free Consultation
HORSE ARENA CONSTRUCTION & INSTALLATION
We'll guide you through the process of installing and maintaining your own footing. Great for those who like hands-on projects with financial savings.
Learn About the Process
HORSE ARENA CONSTRUCTION & INSTALLATION
Hire a builder/contractor in your area. We'll still guide you and your builder wherever help is needed.
Learn About the Process
HORSE ARENA CONSTRUCTION & INSTALLATION
We have trusted arena builders across the country who will work with us on your project from start to finish.
Learn About the Process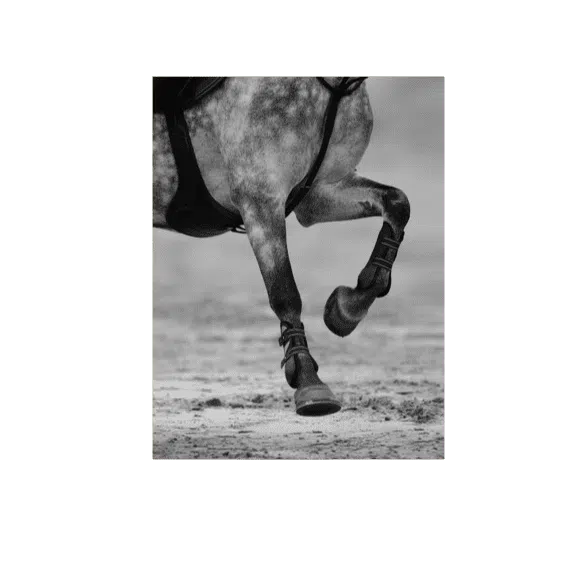 Arena Base Construction Plans
We've taken the guesswork out of building an equestrian arena. Arena base construction plans are civil engineered and include technical drawings and specs. Any licensed contractor, excavator, or arena builder will have a clear picture to build an riding arena from the ground up.
See Blueprint Options
Premier Equestrian, Inc. does not make any warranties or representations of any kind, whether express, implied or statutory, with respect to any service or product, including without limitation, warranties or representations concerning merchantability, non-infringement, fitness for a particular purpose, performance, quality, or that products or services will be error-free.
A Premier Equestrian consultant can answer your questions about improving your existing surface or building a new arena. Get started today to talk about what service works best for you.
Get Started