Premier ProTex® Textile & Fiber Footing Product
Premier ProTex geotextile footing product creates a premium, high-performance riding arena surface.
70/30 mix of textiles and fibers chopped to a specific size & blended before packaging
Clean, non-toxic, good for horses and humans
Retains moisture and reduces dust
Superior stability, cushion, rebound, and grip
Premier ProTex Geotextile Arena Footing Calculator
Estimated cost only. Subject to change based on exact square footage, sand depth, and sand type.
Contact us for exact footing cost and freight
Make sure you're comparing apples to apples. Many footing companies will advertise cost per sq ft based on 2.5" of sand. However, most arenas require 3—3.5" of sand. Also make sure you're comparing bale weight.
Ideal For:
Premier ProTex footing product is ideal for high-level dressage and jumping, vaulting, boarding facilities, horse shows and high-traffic arenas. Featured at the PBIEC Winter Equestrian Festival.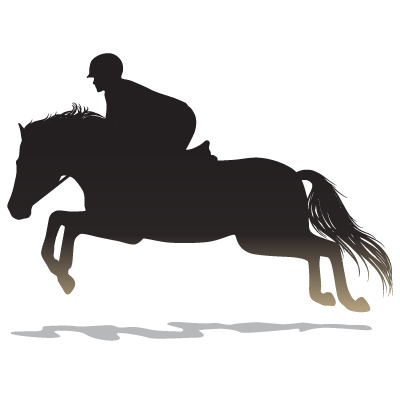 Requirements for Premier ProTex Footing Product
Premier ProTex is a high-performance geotextile arena footing product. When mixed with the proper sand, it will provide  professional-quality surface characteristics. Contact us for an SDS report.
A medium to fine silica sand with sub-angular particles is best. Particle size will be the most important factor in sand requirement.
Contact Us for a free sand data chart for your quarry
Water is required to keep sand particles mixed with the textiles and fibers.
We recommend a groomer with tines that will mix and fluff the sand and product, and can create compaction.
Shop Premier Groomers & Drags
Premier Equestrian, Inc. does not make any warranties or representations of any kind, whether express, implied or statutory, with respect to any service or product, including without limitation, warranties or representations concerning merchantability, non-infringement, fitness for a particular purpose, performance, quality, or that products or services will be error-free.
Premier ProTex Footing Customers
"I can't believe how much life Premier Equestrian was able to put back into our footing. The Premier ProTex product stabilized our surface, minimized the dust, it now retains more moisture thus reducing the need to water, and kept the surface from compacting. What a huge improvement. The cost was a fraction of a complete redo. You guys are simply the best!

Adrienne Lyle

Olympian & World Champion Dressage Rider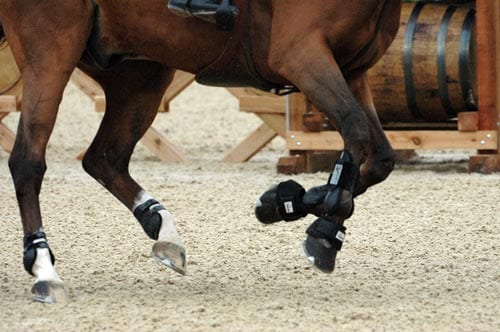 Free Shipping in the contiguous U.S.

$

29.00 –

$

49.00