Premier ProStride™ Footing Product
Crumb rubber sized specifically for horse arenas to reduce compaction.
Put a spring in your horse's step
Premier ProStride footing is made from recycled tires. When mixed with sand, the rubber pieces create voids in the surface for reduced compaction and added cushion.
Learn more about surface characteristics
Clean, non-toxic, good for horses and humans
Decreases compaction in large, coarse, or angulated particles
Excellent cushion for shock absorption and energy rebound
Minimized bone and joint concussion and tendon strain
Premier ProStride Footing Cost
Fibers may be available with Premier ProStride footing depending upon your preference and supplies. Premier ProStride product goes through several recycling processes, resulting in a clean, metal-free arena product.
Premier ProStride Arena Footing Calculator
Estimated cost only. Subject to change based on exact square footage, sand depth, and sand type.
Contact us for exact footing cost and freight
Make sure you're comparing apples to apples. Many footing companies will advertise cost per sq ft based on 2.5" of sand. However, most arenas require 3—3.5" of sand. Also make sure you're comparing bale weight.
Ideal For:
Excellent for casual riding in any discipline. Also great when arena is used for turnouts and lunging.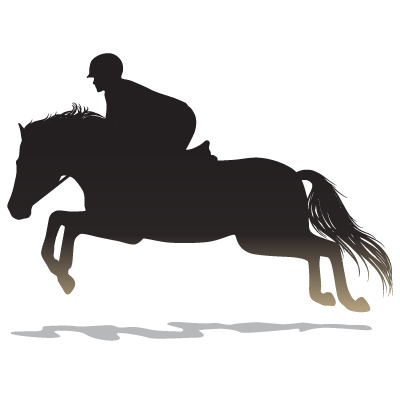 Requirements for Premier ProStride Footing
Suitable for most types of sand. A coarse and angular particle shape and the ability to compact will be the most important factor in sand requirement.
Contact Us to get a free sand data chart for your quarry
Premier ProStride Footing does not require water to bind to sand particles. However, we recommend using some water for dust.
A wide range of groomers can be used. We recommend something with tines that will churn the sand and product and can create compaction.
Shop Premier Groomers & Drags
Premier Equestrian, Inc. does not make any warranties or representations of any kind, whether express, implied or statutory, with respect to any service or product, including without limitation, warranties or representations concerning merchantability, non-infringement, fitness for a particular purpose, performance, quality, or that products or services will be error-free.
ProStride Footing Customers
"I called Heidi and Mark at Premier Equestrian and found them both knowledgeable and very pleasant to deal with. I had them ship me a sample of their rubber and was very impressed. Another dressage enthusiast in my town had gone with the rubber with the filaments still in it. On seeing her ring with all the filaments raised to the surface, and the quality of Premier's footing I knew which one to pick. Thank you.

Peggy Halpin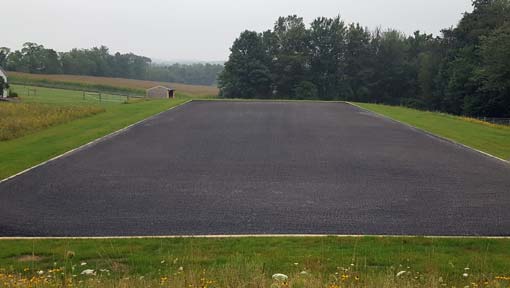 Free Shipping in the contiguous U.S.

$

29.00 –

$

49.00


Stabilizes a variety of sands

High Performance Textiles & Fibers