World Equestrian Center – Wilmington is pleased to welcome Premier Equestrian to its family of sponsors for the 2023 show season. World Equestrian Center – Wilmington is committed to partnering with organizations, facilities and equipment that foster the well-being of equine athletes through the use of extensive research and modern technology.
"World Equestrian Center is one of the key venues in the Midwest," said Mark Neihart, CEO of Premier Equestrian. "We are very happy to have the opportunity to sponsor WEC by providing our Sundance Dressage Arena equipment."
The state-of-the-art indoor facility plans to host elite competition of multiple disciplines for the 2023 season. Premier Equestrian has joined forces with World Equestrian Center – Wilmington to enhance dressage surfaces at the facility.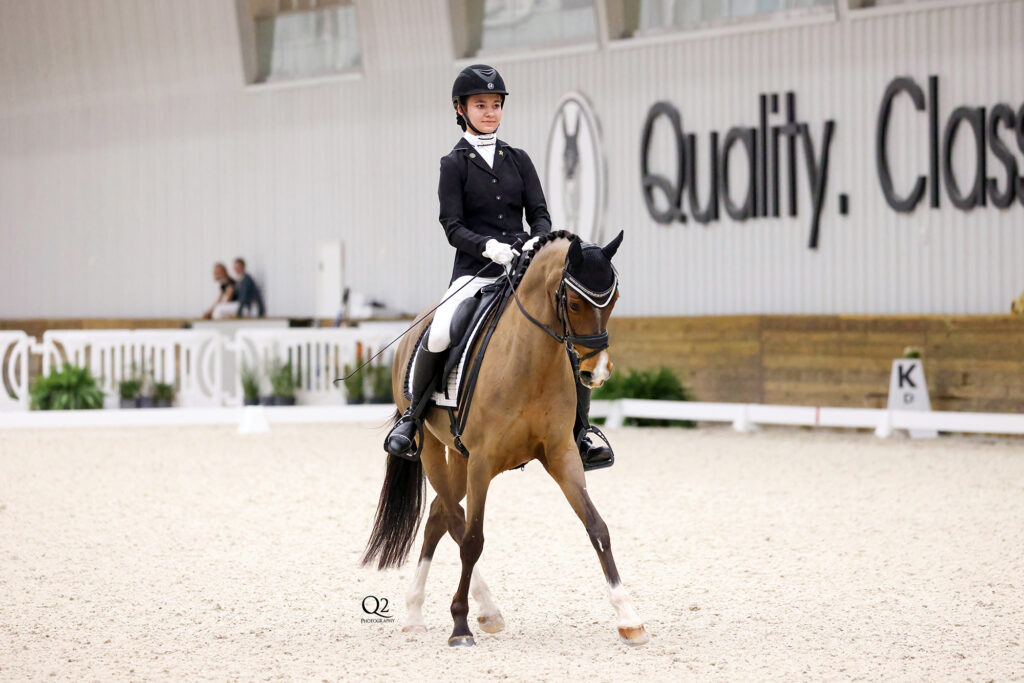 About Premier Equestrian
For the last decade, Premier Equestrian has been studying how equestrian arena surfaces interact with horse biomechanics. All Premier Equestrian arena footing products are formulated with biomechanics and injury prevention in mind. Premier Equestrian is North America's leading supplier of high-quality footing products, dressage arena equipment, arena drags, OTTO Sport base mat systems, arena hydration products, and arena consultation. Premier Equestrian is a recognized expert in horse arena footing as it relates to equine biomechanics. This knowledge is used daily to help horse owners across North America improve arenas and footing for the safety and performance of their horses. Call 800-611-6109 or visit PremierEquestrian.com to learn more.
About World Equestrian Center
World Equestrian Center features two premier equestrian and multidisciplinary venues in Ocala, Florida, and Wilmington, Ohio.
These exclusive facilities comprise state-of-the-art arenas, expansive stadiums, versatile outdoor space, sporting fields and well-appointed exposition centers. An abundance of lodging options and luxury accommodations are conveniently located on-site, along with shopping and dining throughout each property.
Dedicated to offering great sport and good fun in a family-friendly environment, World Equestrian Center promises an unparalleled experience for exhibitors, spectators, vendors, sponsors, and retailers built on three core values: Quality. Class. Distinction.
Learn more at wec.net