Description
Ships within 72 hours. Expect 1-2 weeks in transit.
Ordering for Christmas? Call us for exact shipping times. 800-611-6109 or Contact Us.
FREE Shipping in the contiguous U.S.
International Shipping:
Most of our items can be shipped to Canada and world-wide. Call us at 800-611-6109 for your international needs.
The Sundance Arena is an affordable dressage arena designed for simplicity, beauty, easy set-up, and wind resistance. Developed from years of experience, the Sundance Arena is our most popular arena!
The Sundance equestrian arena is made from the highest quality, UV-resistant vinyl and is virtually indestructible. Base cones are injection molded and feature a set-in trough for quick and easy set up. Base plates can be placed on the cones to add sand for extra weight in windy areas. The 1.5″ x 5.5″ rails are cut to exact lengths and have UV/impact resistance and ribs for strength.
Sundance Arenas come in multiple sizes to meet your training horse show needs. Includes rails, base cones, and eight bottom cone covers. The Sundance arena is beautiful, stores efficiently, and will last you a lifetime.
The Sundance Arena is available in standard 4 meter rails or, get the Short Rail version with 9′ 3.5″ rails. The Short Rail version makes it easy to haul in a truck.
The Sundance Arena Driving Package includes:
Our beautiful 40 x 100 meter Sundance Driving Dressage Arena
A set of 12 Berkshire Letters
One set of letter markers
Choice of silk flowers
Sundance Arena Specifications
12" tall x 16" base width
Top of rail is 12″ from ground
1.5" x 5" x 4 meters long
Short rail available (9'3.5" sections)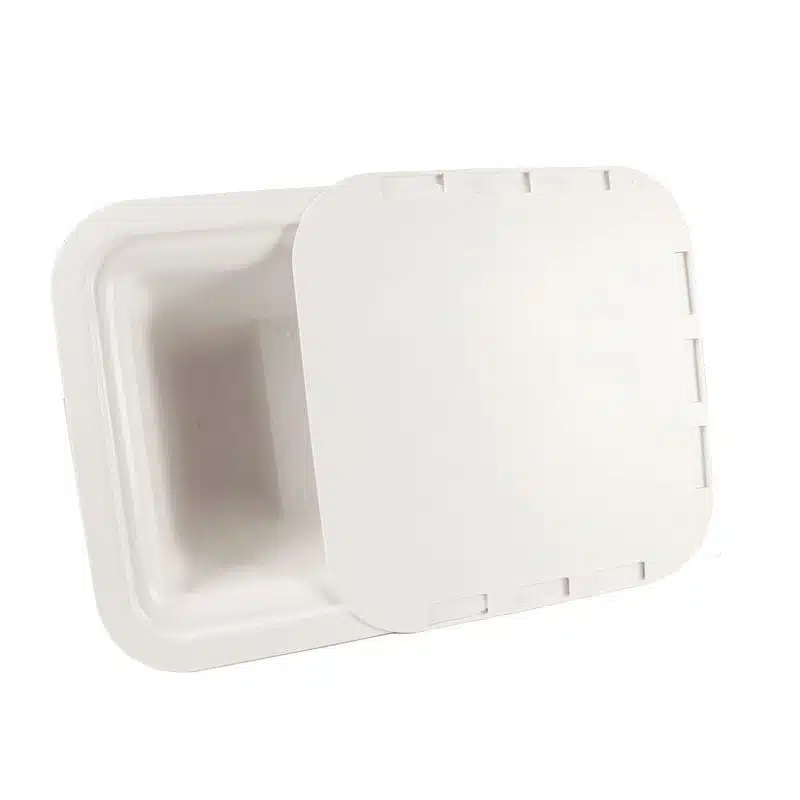 Bottom plates allow cone to be filled with sand