Description
Place orders for Wellington, Brentina, Classic, and Jr Classic arenas by November 13 for Christmas delivery. Shipping times are subject to stock on hand.
FREE Shipping in the contiguous U.S.
International Shipping:
Most of our items can be shipped to Canada and world-wide. Call us at 800-611-6109 for your international needs.
Beauty and Function Perfectly Combined
The popular Pyramid Arena is a statement of power with larger 2" x 6" rails. Rails are cut to 4-meters and set into each molded base cone, ensuring the correct arena dimensions every time. Base cones and rails are made with UV inhibitors and impact modifiers for horse safety.
Molded base cones feature anti-suction tabs for stacking and storage, and accommodate base plates for added wind stability. This dressage arena is easy to set up and take down, and provides a beautiful setting for training, shows, and events both indoors and outdoors.
All arenas include rails, base cones, and eight bottom cone covers for your convenience. The Pyramid arena is available in multiple sizes to meet your training and horse show needs.
Pyramid Arena Specifications
12" tall x 16" base width
Top of rail is 12″ from ground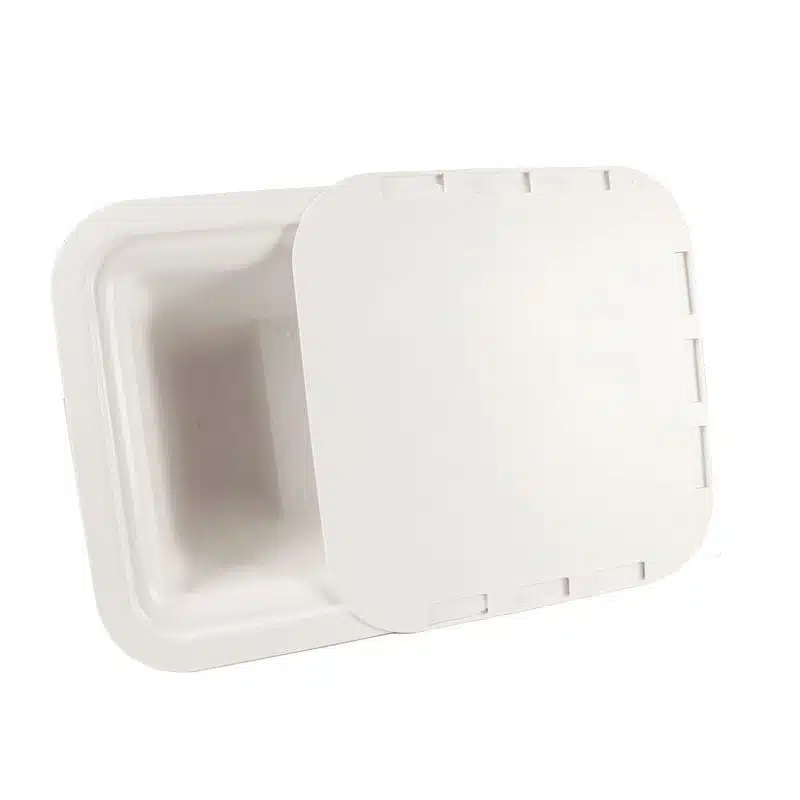 Bottom plates allow the cone to be filled with sand