Horse Arena Footing Basics
We help people create great riding surfaces. We want you to understand what goes into a great surface so you can make an educated decision about your arena footing.
CALL 800-611-6109
CONTACT US
See How Footing Affects Your Horse's Body
Soft footing wears on muscles and tendons, while hard footing damages bones and joints. What's the ideal surface characteristics? Watch our video to see.
The Key Ingredient In Your Arena
Sand qualities affect the performance of your footing, such as being tight, loose, soft, hard, and how much dust is produced.
Whether you're starting new or rehabilitating an existing surface, the wrong sand can create problems and becomes very expensive over time. A Premier footing specialist will guide you to finding the best sand in your area.
DOWNLOAD OUR FREE GUIDE TO ARENA SAND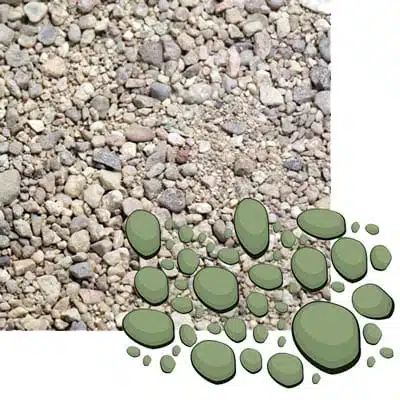 The variety of particle sizes affects how hard or lose the footing can become.
Particle shape affects how the sand compacts and moves underfoot.
Mineral determines how particles hold up over time before breaking down to dust.
Premier Equestrian footing products mix with new or existing sand to minimize concussion, absorb shock, provide support, and return energy back to the horse for the best in performance and safety.
LEARN THE 5 THINGS TO KNOW BEFORE YOU BUY TEXTILE FOOTING
The arena base enables drainage and provides a firm and level surface for the footing layer. From troubleshooting base issues to complete construction, we're here to help.
Even with the best base, sand, and footing products, regular arena maintenance will keep footing materials mixed so the footing is consistent for your horses.